16 Days of Activism Against Gender-Based Violence is an international campaign to challenge violence against women and girls. The campaign runs every year from 25 November, International Day for the Elimination of Violence against Women, to 10 December, Human Rights Day. Medical Services Pacific partnered with the Nausori Health Centre and Nausori Market and provided a 2-day market outreach for women and girls at the Nausori Market. The market vendors were able to access free reproductive health, psycho social and counselling services and legal aid services. The gender officer created awareness on gender-based and the professional health staff addressed any needs.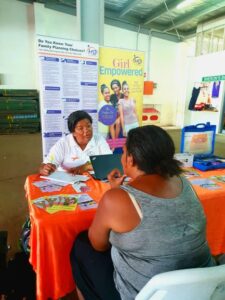 MSP's planned activities for the 16 Days of Activism are"
26 – 27 November Nausori Market outreach
28 November- Wainawa village outreach
28 November – Savusavu Women's Craft Show
6- 7 December Qauia Village Violence Against Women (VAW)
10 December- Annual Human Rights Day march organised by the NGO Coalition on Human Rights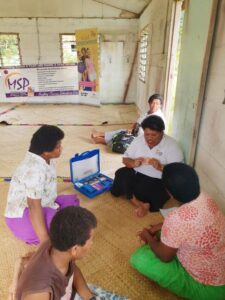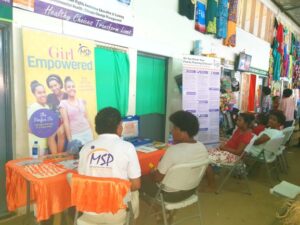 World Aids Day "Know Your HIV Status"
Medical Services Pacific is marking the World Aids Day by having a Free Open Clinic on the 30th November from 9 am – 5 pm. The Theme for 2018 is "Know Your HIV status". The clinic was open to the general public with FREE HIV and STI Testing, condom giveaways, counselling, breast and cervical examination, awareness around Girl empowered and Legal Aid and social services. MSP joined Ministry of Health and Medical Services in the National World AIDS Day march procession on 1 December 2018.