Rotuma Outreach Returns Results
We arrived in Rotuma at around 8:30 AM on the 8th of February, 2019, and returned two weeks later. We were greeted at the airport by the team from Ministry of Health and the Fiji Police Force, who also provided our transportation to our accommodation.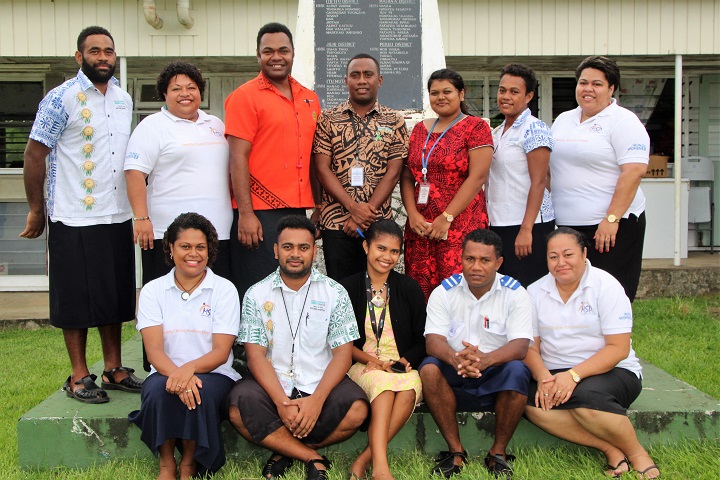 We were accommodated at Mua's Homestay at Ahau Government Station for the 2 weeks on the Island.
The natural beauty of the island and its people made our time on Rotuma really special, and we were warmly welcomed by everyone on the island.
Impact
The MSP Outreach worked in partnership with the Ministry of Health and the Fiji Police Force in Rotuma. We were able to provide educational and clinical services, including counselling and legal advice, to Rotumans in 5 schools and 16 communities.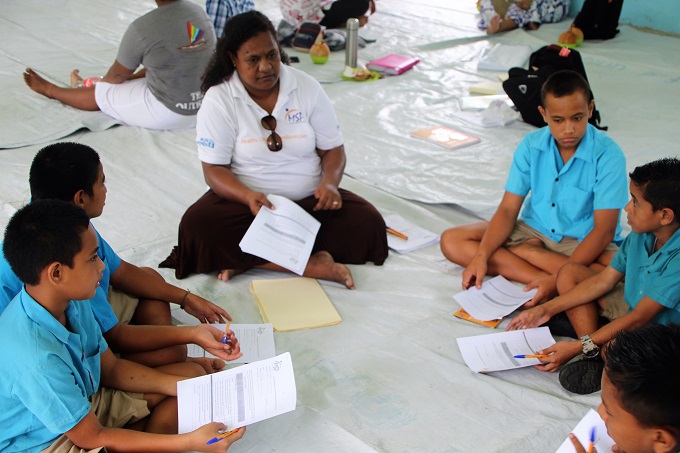 Our Outreach team was also able to provide awareness on Child Protection, and the National Child Helpline (free call 1325). We focused on the Elimination of Violence against Women and Girls (VAWG) & Gender Based Violence (GBV), as well as Family Planning, STIs and Menopause.
Our nurse and divisional medical staff conducted screenings for Cervical Cancer, Breast Cancer, and Prostate Cancer as well as general check ups.
Rotuma has higher numbers of men than Viti Levu and Vanua Levu, and an ageing population. For the first time in Rotuma, the medical team, led by the MSP Nurse, was able to provide instant testing for prostate cancer for men. This led to three confirmed cases of prostate cancer which have been referred on to the appropriate health officials.
Testimonials
The Ministry of Health Team in Rotuma were inspired by our approach to health and wellness. They shared that they usually only focus on the physical aspects of health, whereas the MSP team use a holistic approach to health, improving mental and social well-being, and challenging outdated gender norms in the community.

Rotumans shared that they were happy some of the topics, like menstruation and menopause, were becoming less taboo.
What's next?
The Monitoring & Evaluation Team will be writing their reports this week highlighting the outcomes, issues, and recommendations to come.
Medical Services Pacific will be leaving for the island of Kadavu in 2 weeks for a similar outreach.